karditor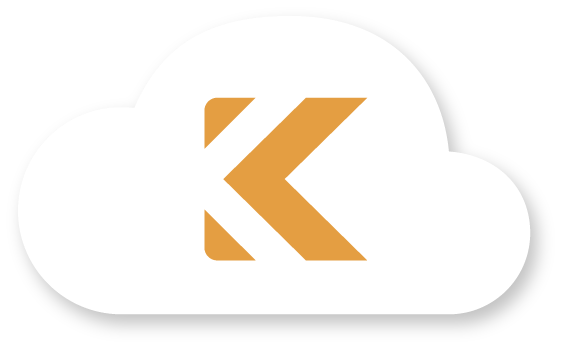 - long-term experience
- born for the cloud
- young team

karditor web
- full featured
- 5 users
- external SQL databases
- affordable price

karditor server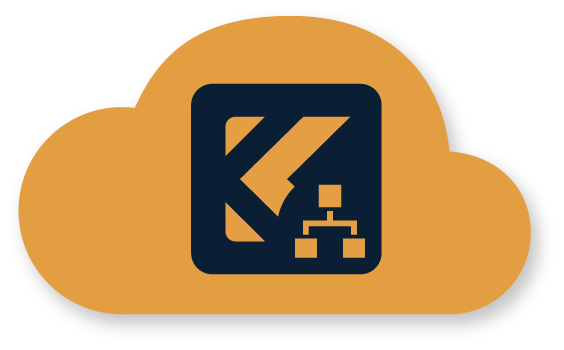 on-premise software server
- full featured
- 15 users
- remote access via myKarditor.com
- no monthly fees

karditor Desktop
- four editions
- google drives
- no physical license


What is Karditor?
Experience the best of what an ID Card software can offer.
Karditor offers you the possibility to design, produce and manage your card templates anywhere. Without the limitation of working behind your desk, feel free to easily access our software by simply accessing your browser.
Available as Cloud, Server and Desktop solutions we let  you choose what's best for you.
Cloud
Built in the Clouds.
The Karditor Cloud was built with the purpose to provide all the features of a common ID Card software with the low costs and the easy access that you need. Give your work the freedom it deserves.
The future is in your hands.
Simple Card Design
Simplicity is the key to success.
The Karditor software provides you with the tools you seek to create the perfect card for your business. From the basic to the more sophisticated features available for designing your card templates, Karditor gives you everything you need.
Benefit from simple features such as Drag & Drop and Multi-layout which will ease the entire designing process.
Our Design section provides the perfect combination of a simple user interface with the tools and features you need to create your professional looking ID card designs.
Include in your template designs: static and dynamic text fields, shapes, image fields, barcodes (1D and 2D) and variable objects (print counter and print date).
Data Access
Join everything you need in one place.
With Karditor you're able to manage and update your data directly from our software while keeping it connected to your projects.
Karditor gives you the possibility to connect your projects to a database.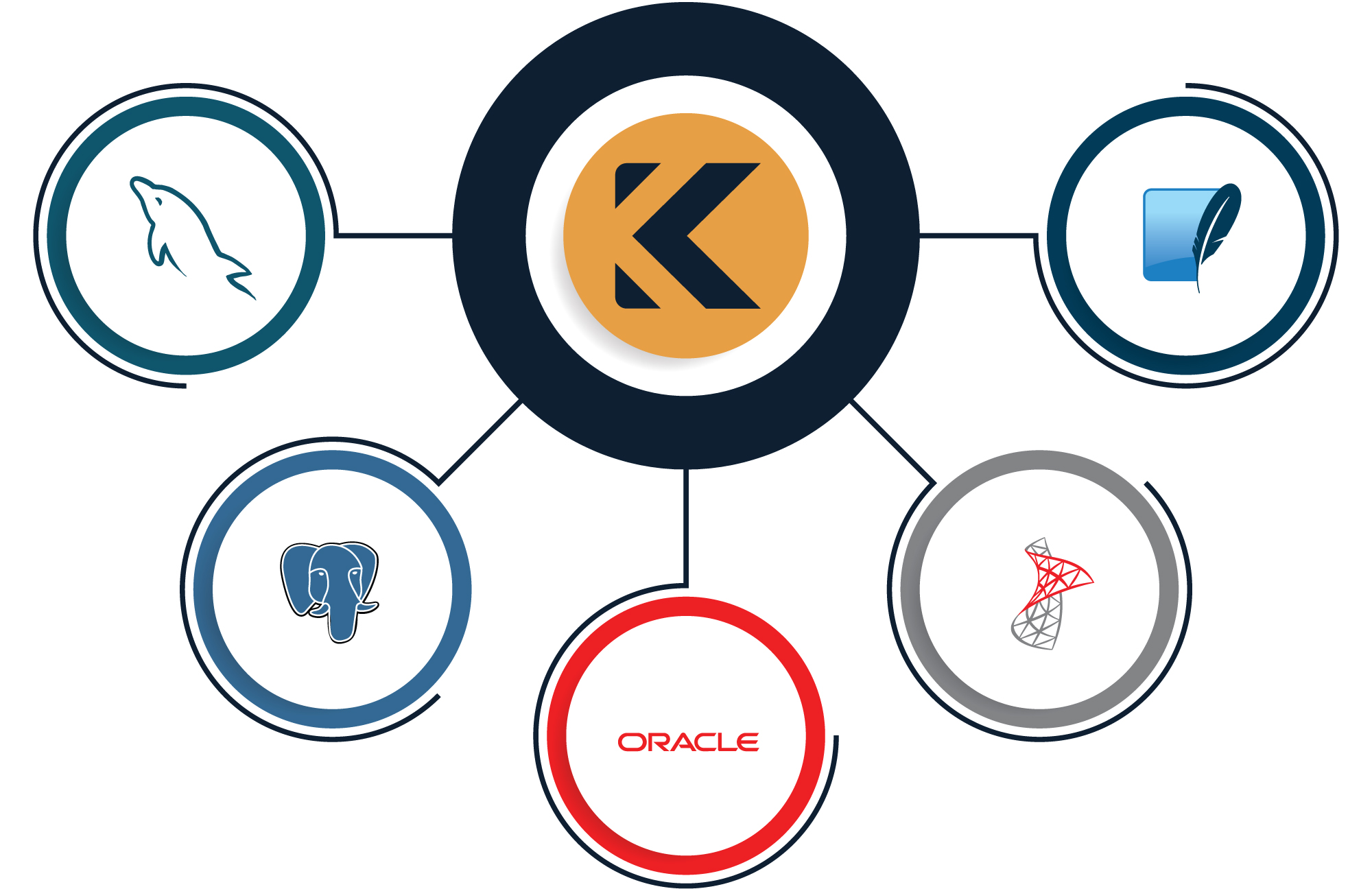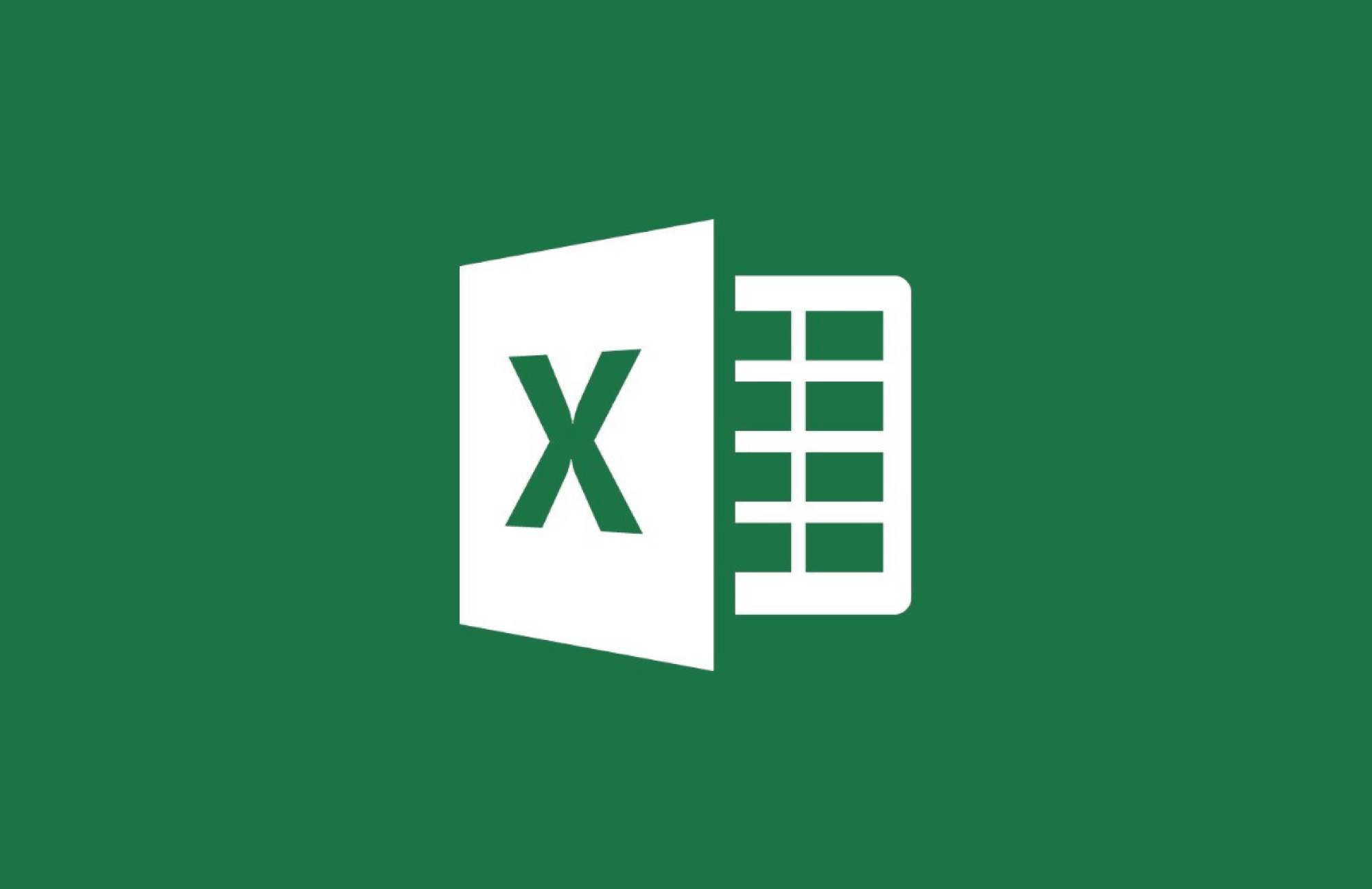 Internal Database
Karditor offers an internal database for you to start organizing your data internally. It's possible to import data from XLS, XLSX, CSV and TXT files.
Database Engines Supported
Relational database engines like Microsoft SQL, Oracle, MySQL, PostgreSQL, SQLite, and MariaDB are supported as well external database connections.
Learn more about relational databases.
For those who need a non-relational database, MongoDB is the only one that is supported by our ID card solutions at the moment.
Learn more about non-relational databases.
It's also possible to set up Microsoft Active Directory and Generic typeORM connections.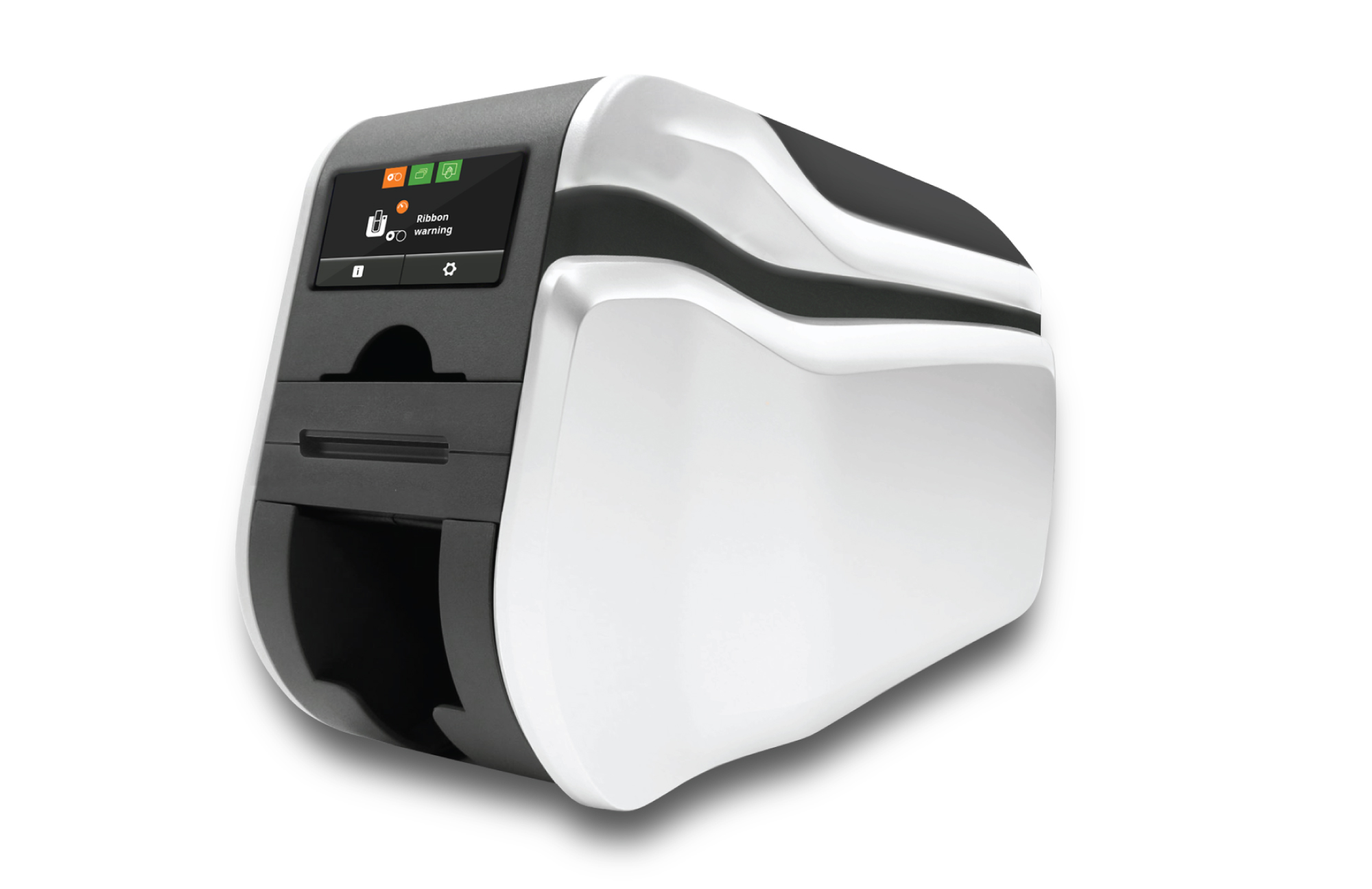 Easy Printing
Waste no time.
Karditor keeps you and your printer connected. We simplify the process so that you can keep focused on what really matters.
Magnetic Encoding
Technology in your hands.
Being used for decades, magnetic encoding has been one of the most popular encoding technologies.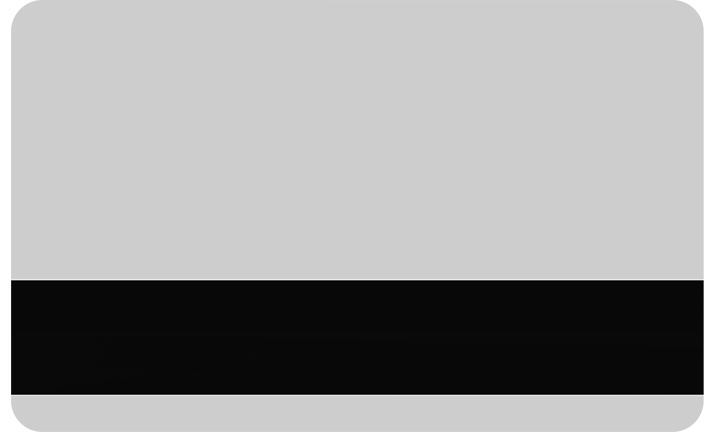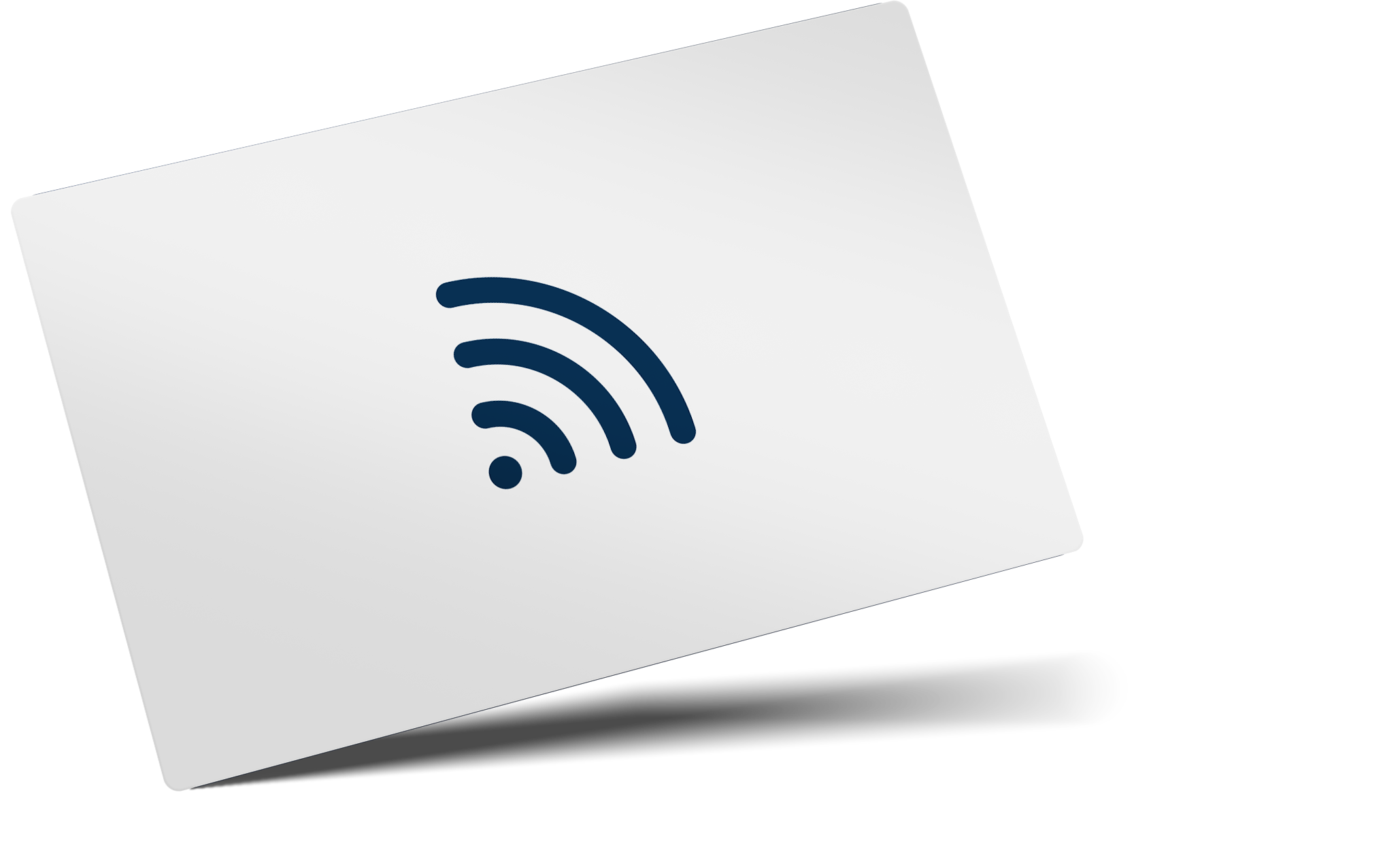 Smartcard Encoding
Contact or contactless? You choose!
Smartcards contain a smart chip embedded in which several data can be stored. Feel free to encode your cards to give them the security they need.