Server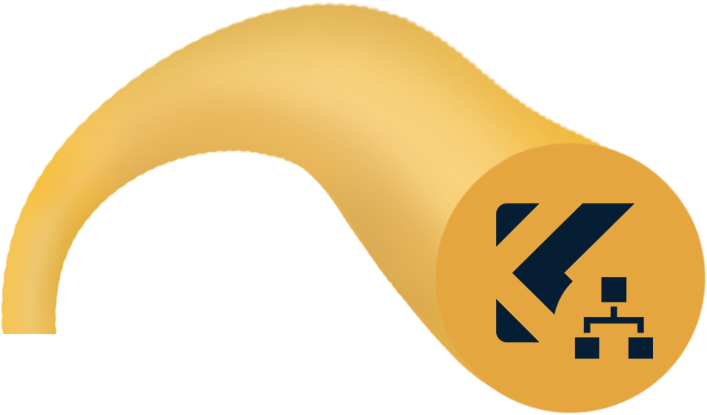 surface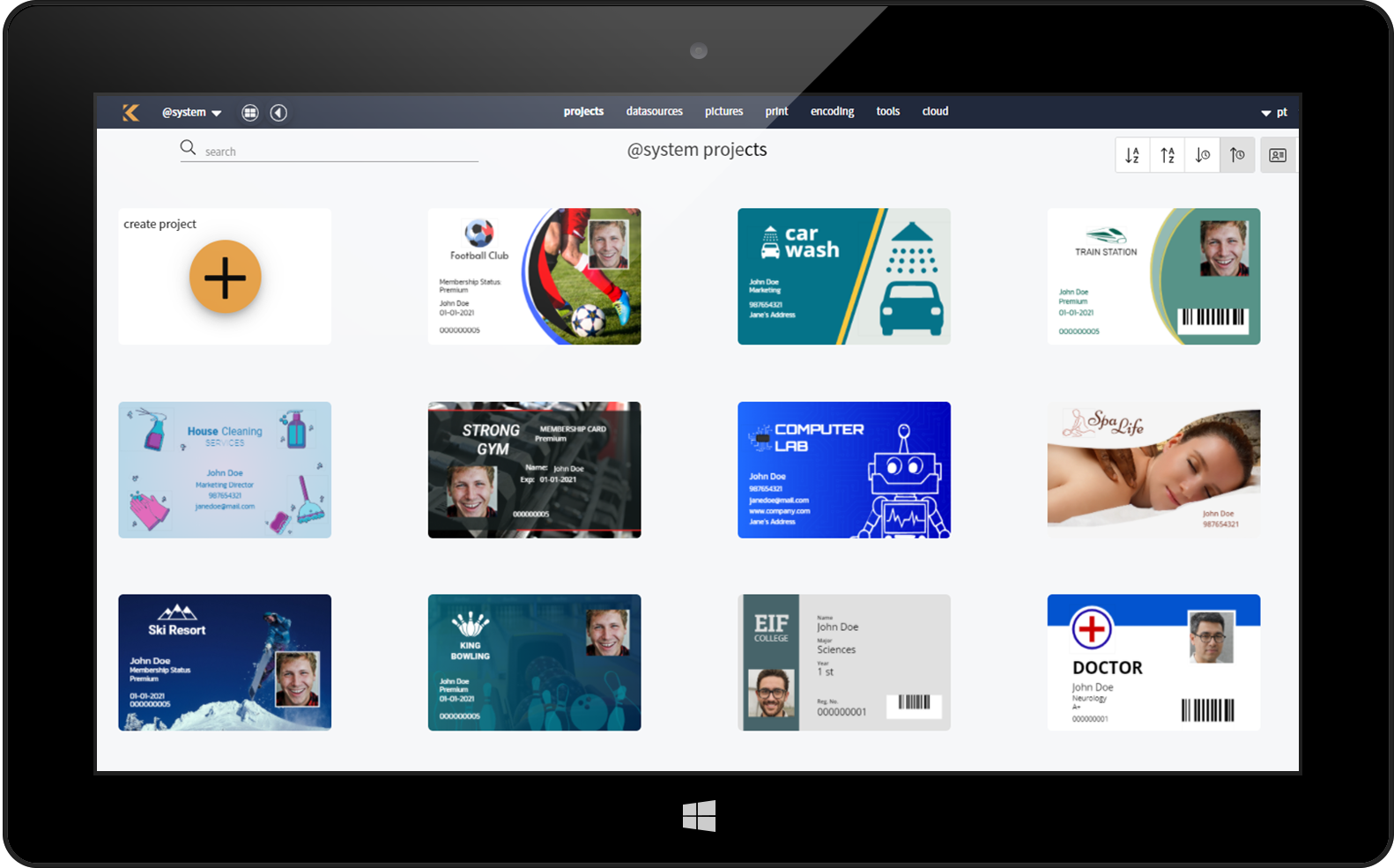 no monthly fees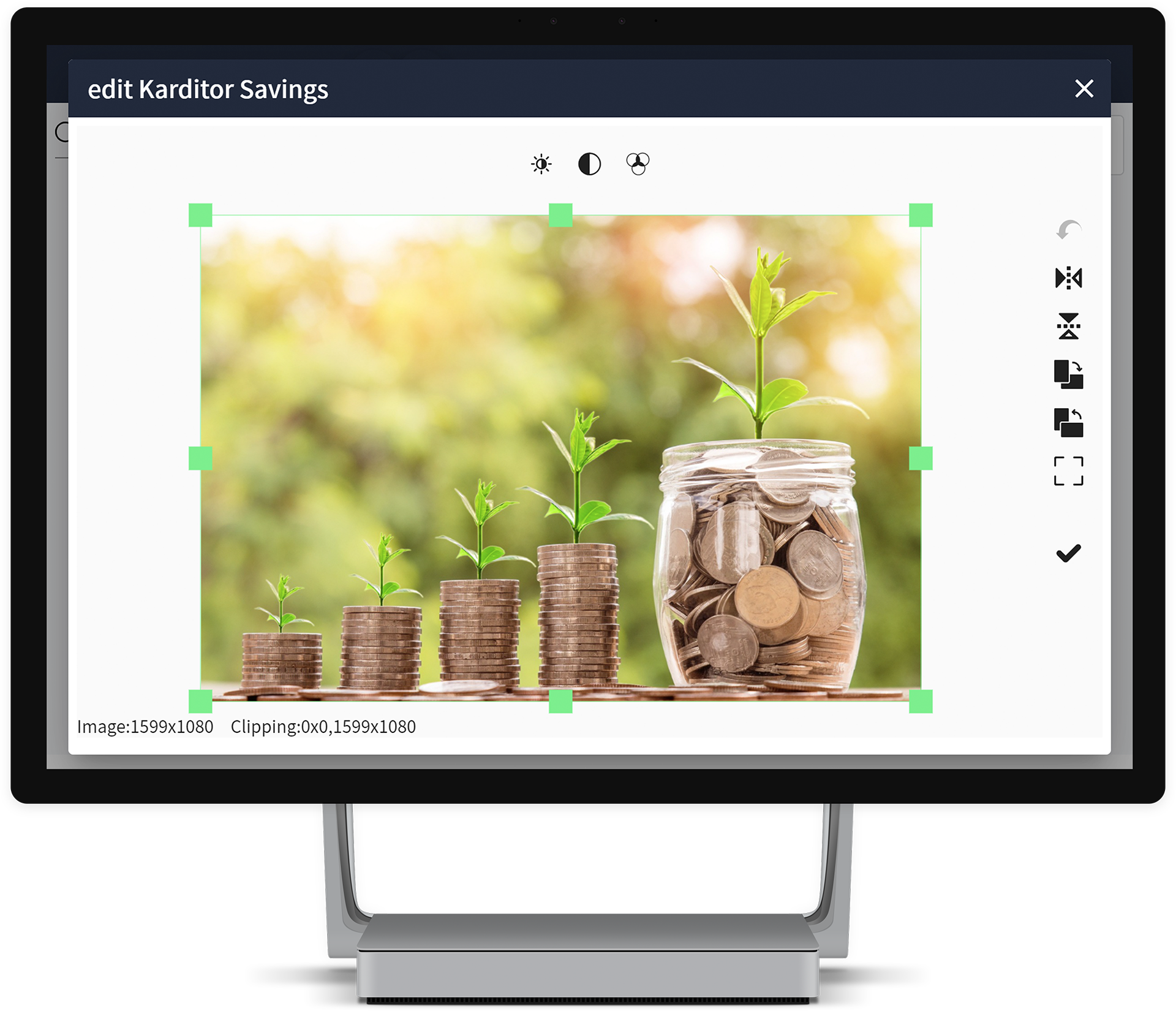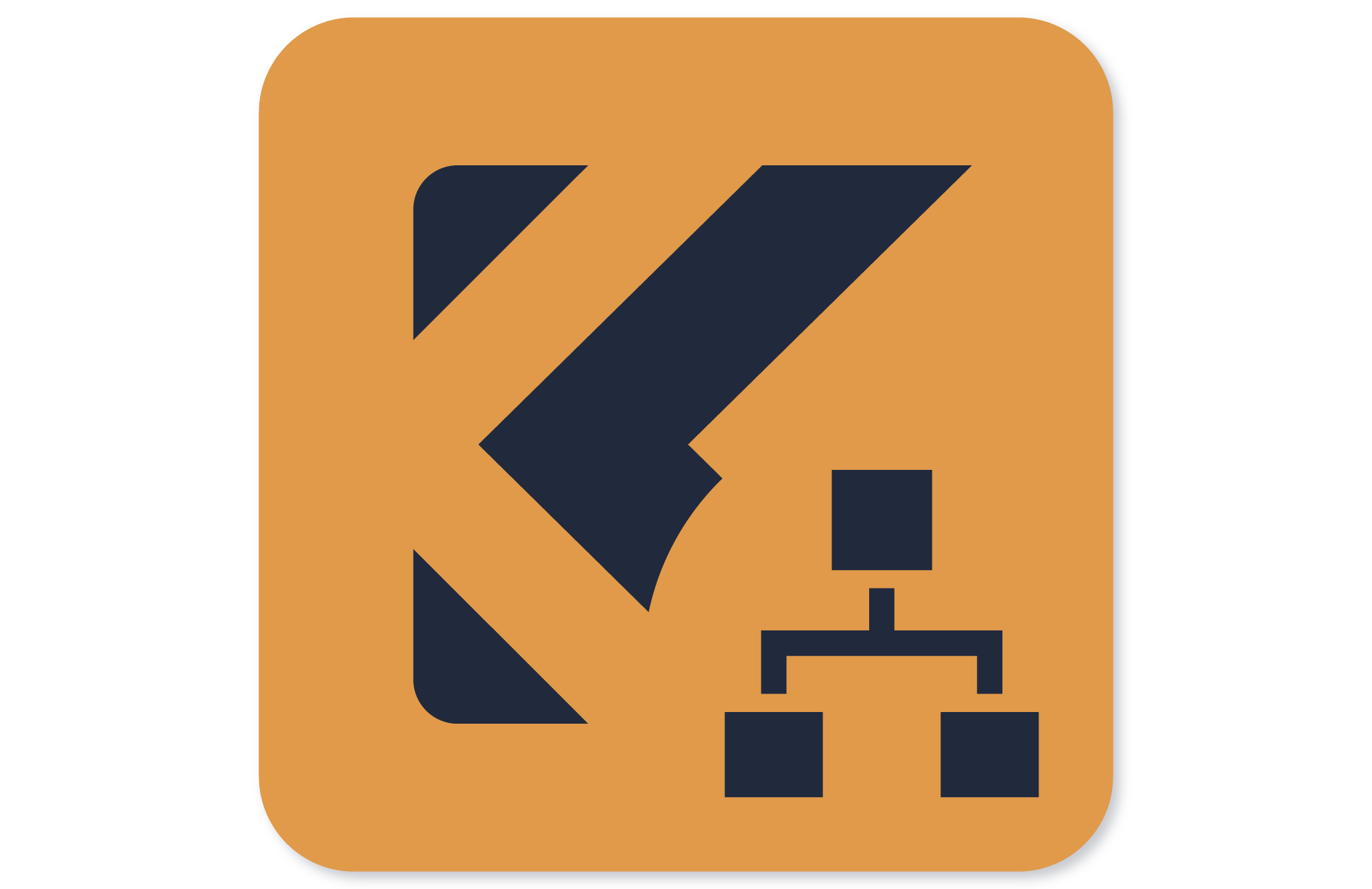 What is karditorServer?
Need complete control of your data storage while running our services? No problem!!
For those who prefer to be in total control, karditoServer is the perfect solution. As on-premises software that can be installed and run on your own servers, you're able to do this and still benefit from a fully-featured ID Card service.
We provide you with the possibility to assume full control of your data.
Why karditorServer?
Our team is focused to attending to your needs. We want to be able to grow with you and adapt our services to your needs.
That's why karditorServer was built with the ambition to help you keep up with your business demand and grow further.
We're proud to be your independent ID partner.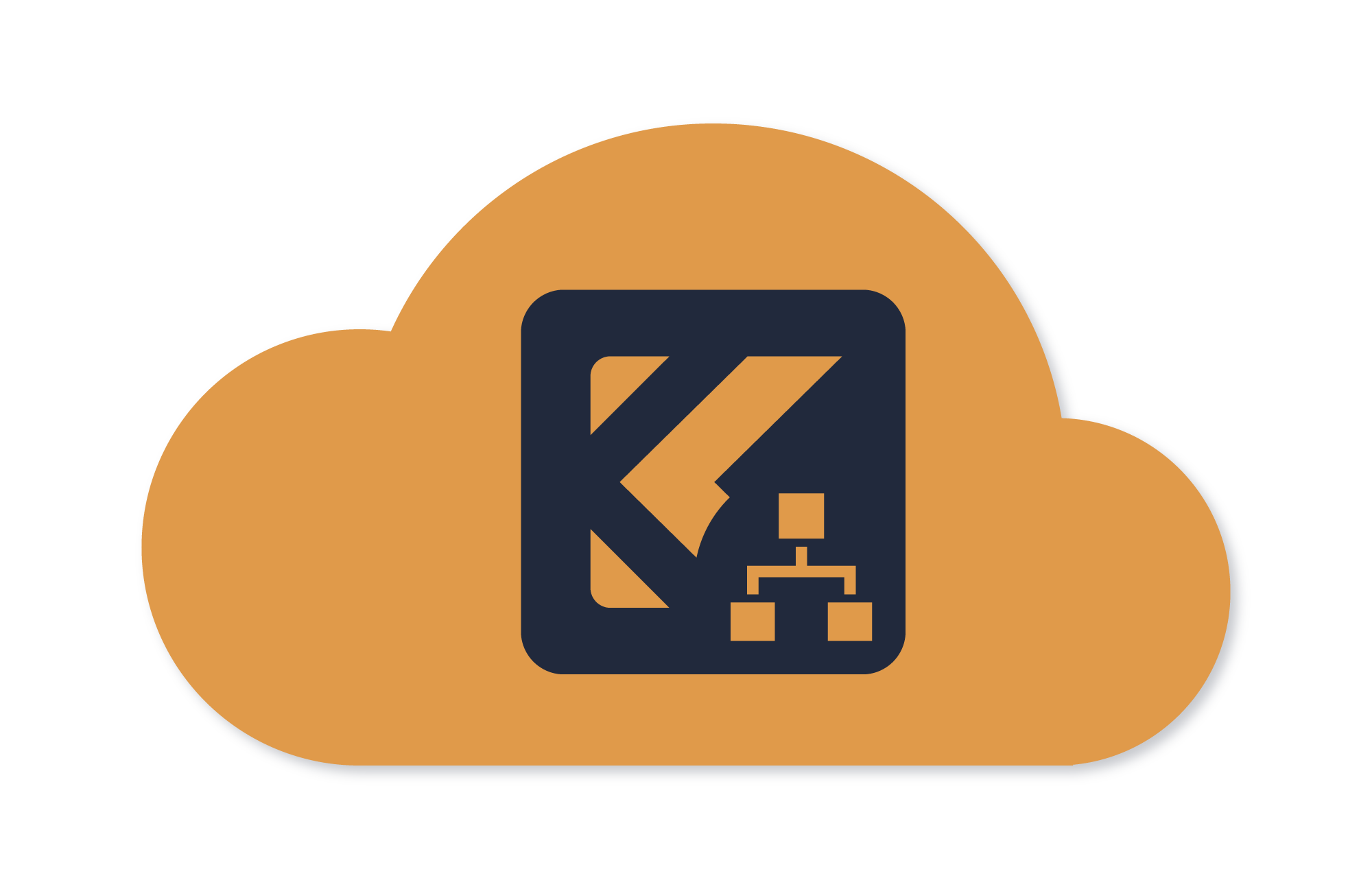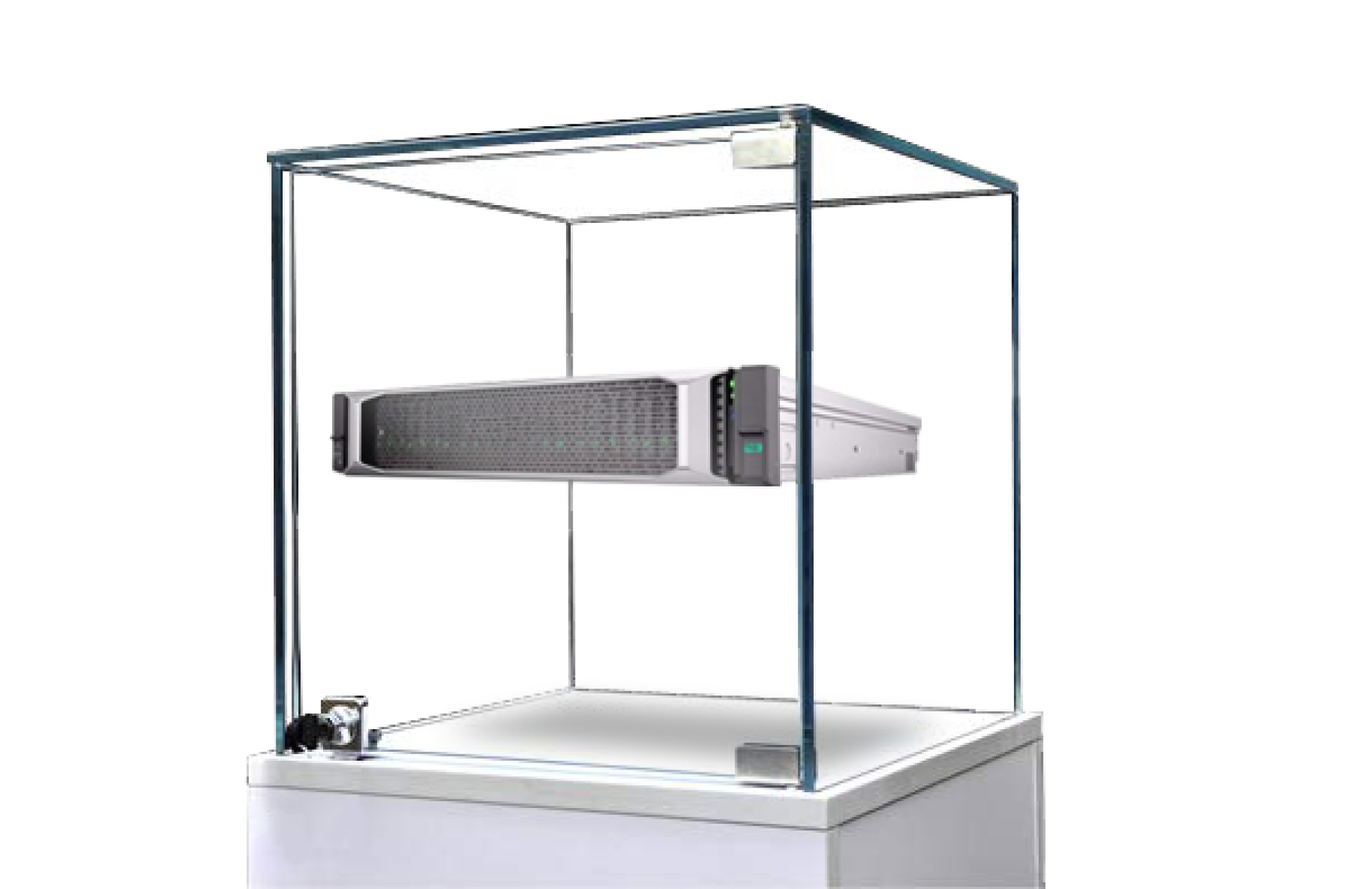 On-Premise Security.
When working with personal data, security is a major concern.
Install karditorServer on your local network and run a fully-featured Karditor ID card service while assuming complete control over your data.
Enjoy the possibility of having professional ID card designs while keeping your data safe.
Remote Access
Don't let the distance stop you.
Keeping in mind our origins, we wanted to give you the possibility to keep you online. Our Research & Development team works on a solution that would give you the ability to access our services remotely.
Anywhere you go, we're there with you.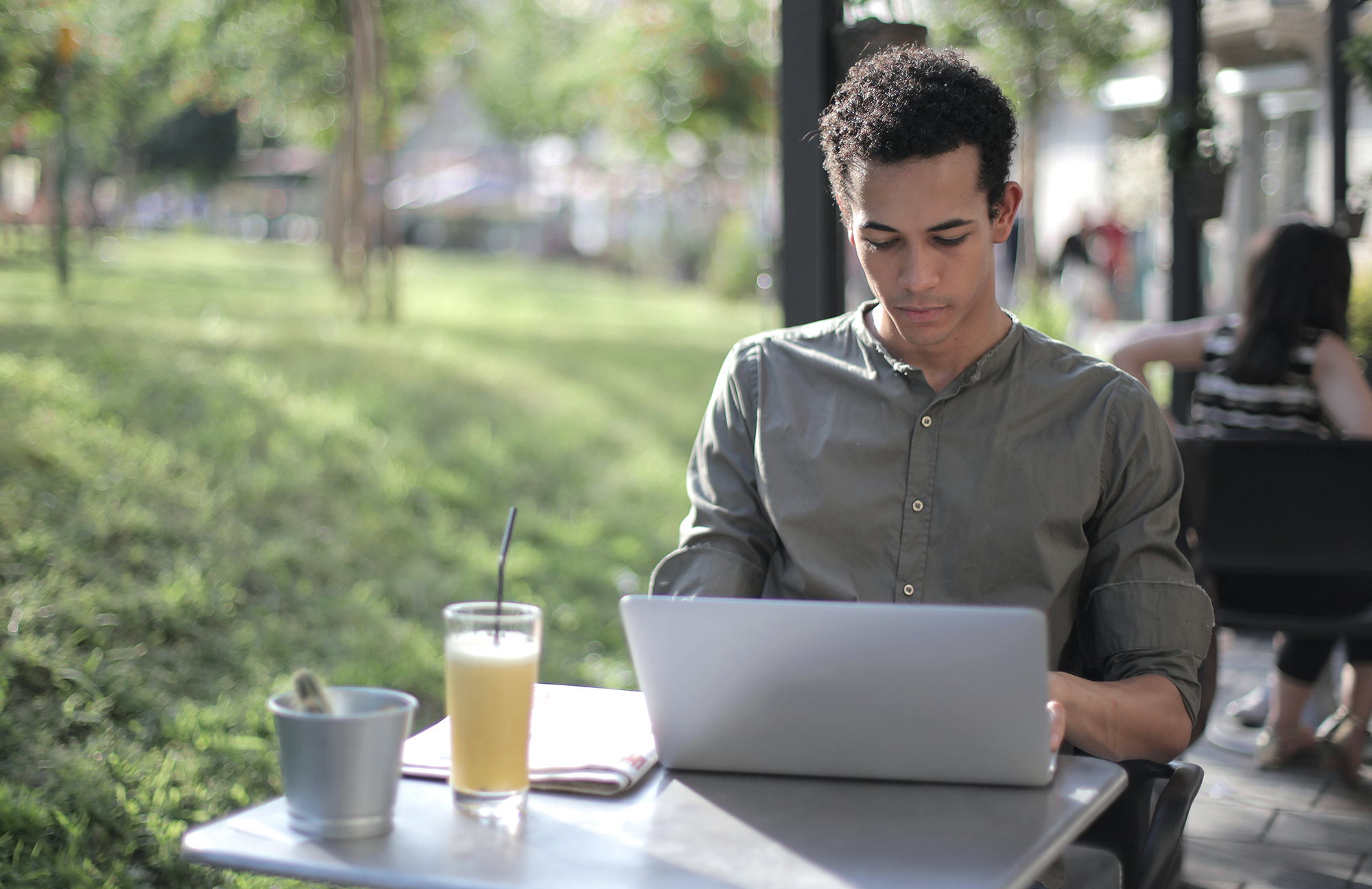 Mykarditor
The best of both worlds combined.
As a Cloud-born company, we bring myKarditor solution in order to provide you the convenience of a Cloud-based solution with the security of an on-premise application.  Use myKarditor to access your karditorServer interface.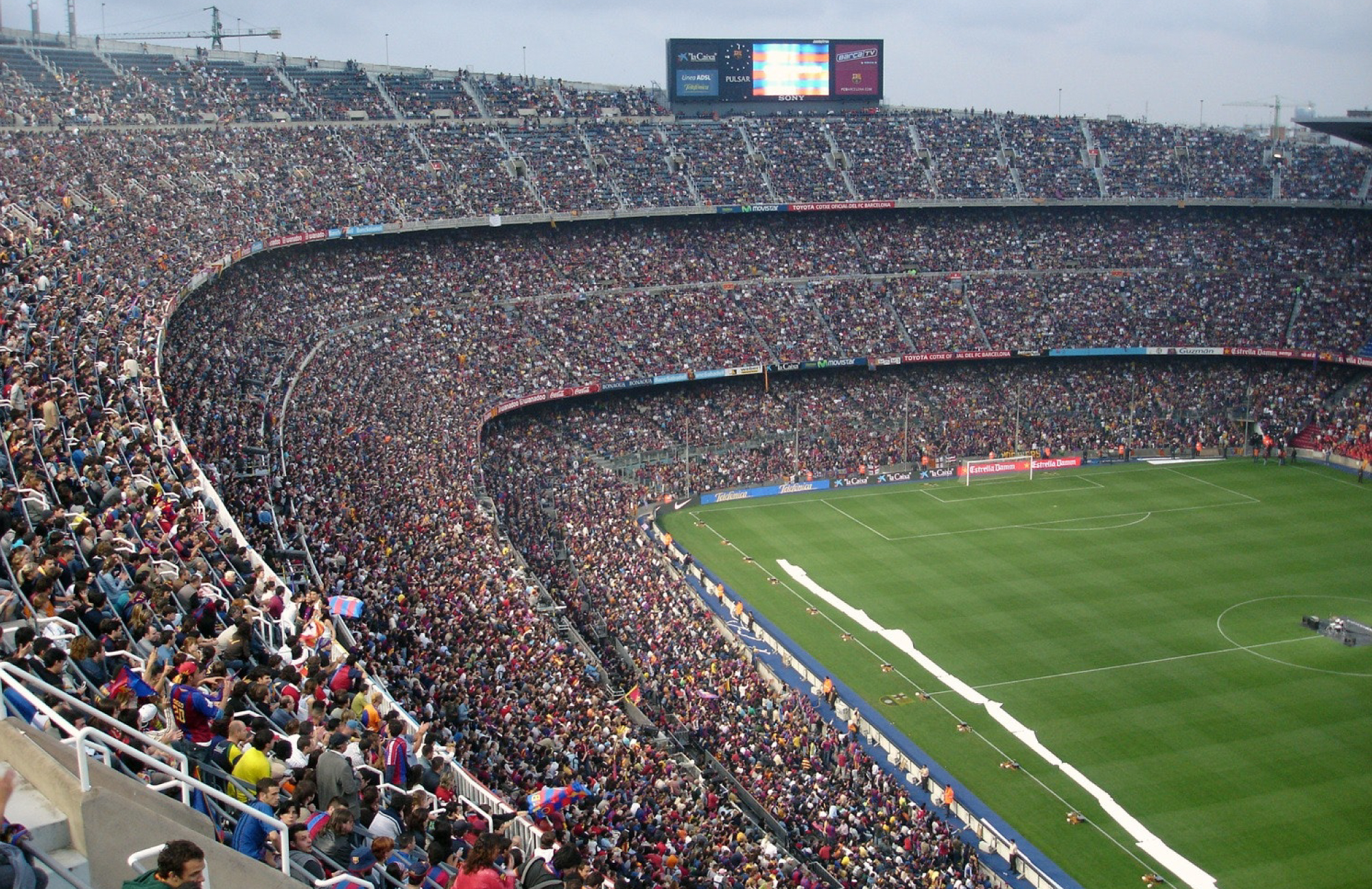 Ideal for Multiple Users
A single solution to satisfy all your needs.
With karditorServer, you'll need a single license to set up our services on your servers with the ability to give your company the workflow it needs.
One for all and all for one.
Where to buy.
Interested in any of our Web solutions?
Contact one of our trusted partners for further details.
Any questions?
Interested in becoming our partner?
Feel free to get in touch with our sales team! As an independent ID card solutions company, we're open to working with you.