Pre-Karditor History
This story began in 1996 when I had my first contact with this market, my challenge as a programmer at the time was to make the WinCard software work with the modular prototype that Privilege developed. This prototype became the model P600, one of the fastest card printers existing at the time.
Since then the ID Card market has grown, facing several big changes where lots of challenges appear and lots of them were overcome. I faced these transformations and as the market I also grew and evolved with it, although I always kept my principles: writing the code that moves the software that represents the state of the art in the ID Card market.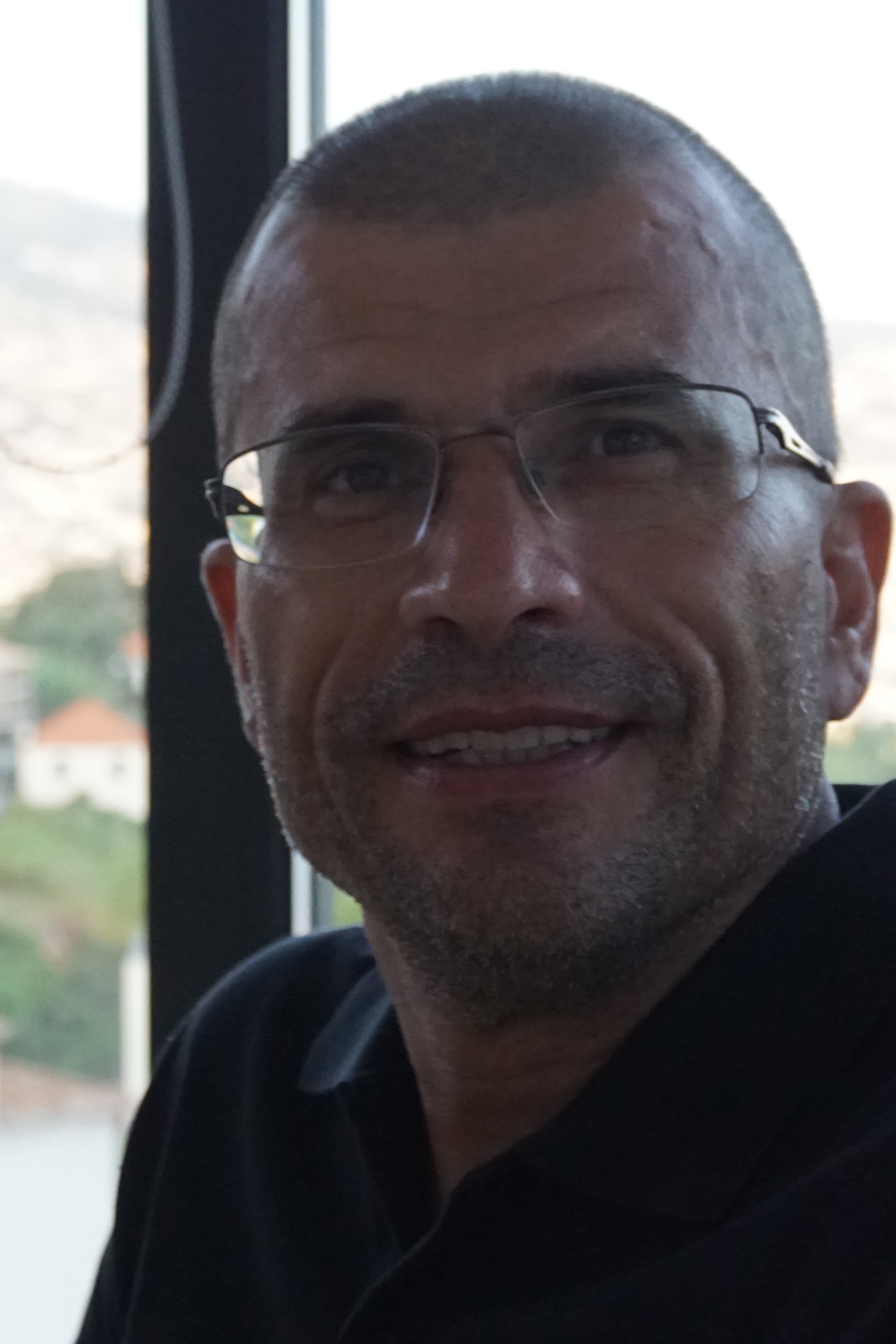 Karditor birth
Twenty years later, facing new and different challenges from the IoT, Karditor's products were developed from scratch by using the most recent technologies with the purpose of being able to face the demand of global networks.
Here at Karditor we create conditions that enable our software to grow while being globally connected and always ensuring that it's security isn't compromised. As technologies advance, we are prepared to respond to all challenges and changes that we might be facing.
We are proud to be born Cloud.
Karditor team
At Karditor, we consider that people are even more important than technologies. Our team combines the experience and maturity brought by the age with the energy and the irreverence brought by the youth.
Karditor is a company made by people for people, that's why we are focused on what really matters, your user experience.
Karditor's Position in the Market
We believe that the ID card market is still a place in need of proximity so we consider that the end user will always benefit from the services and support offered by their closest reseller. That's why we don't and will never sell to the end user.
We are an independent company that produces software for all brands of hardware and we will never give preference to any manufacturer.
We want to contribute to an ID Card Software market that is more competitive, where there will be more to offer and a place for everyone, maintaining a free and healthy competition without any price wars.
If you are a reseller and you haven't been contacted, please feel free to contact us and we will be pleased to present to you our products and features.
Rui Faria,
Karditor co-Founder