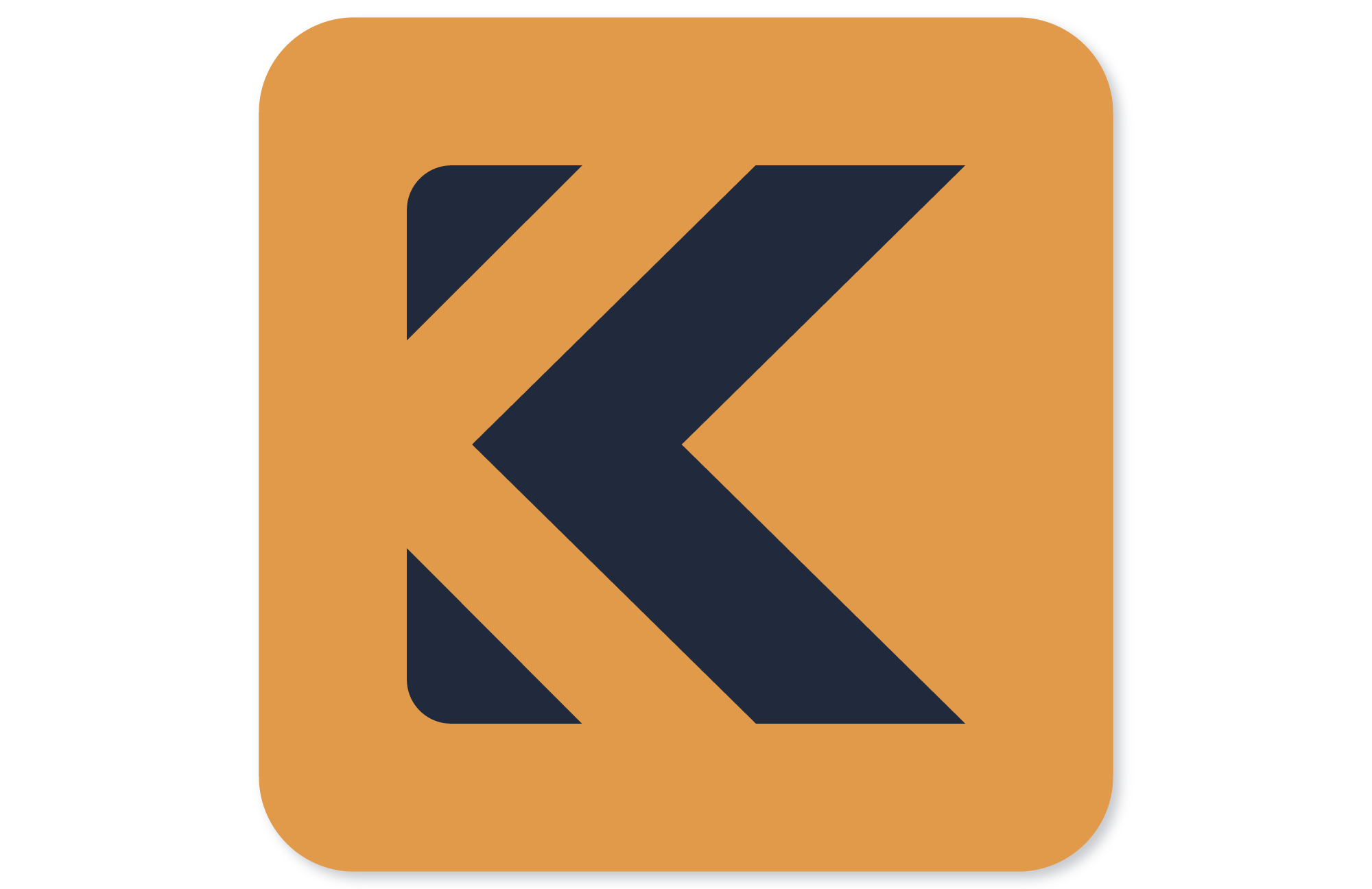 What is karditorDesktop?
No internet connection? Do it the traditional way.
Although we were born in the Clouds, we want to give everyone the possibility to experience our services. karditorDesktop is a desktop application that was developed with the same user interface as our Server and Web solutions, the difference is the possibility to work offline.
Here to be your ID partner.
Everything you need.
Simplicity is the way!
Whether you want to manage your data, create a new design or print a batch of cards, we have the solution for you. karditorDesktop provides you with all the tools and features you'll need to create professional cards for your business.
Create your own personalized ID cards for companies, schools or even access control.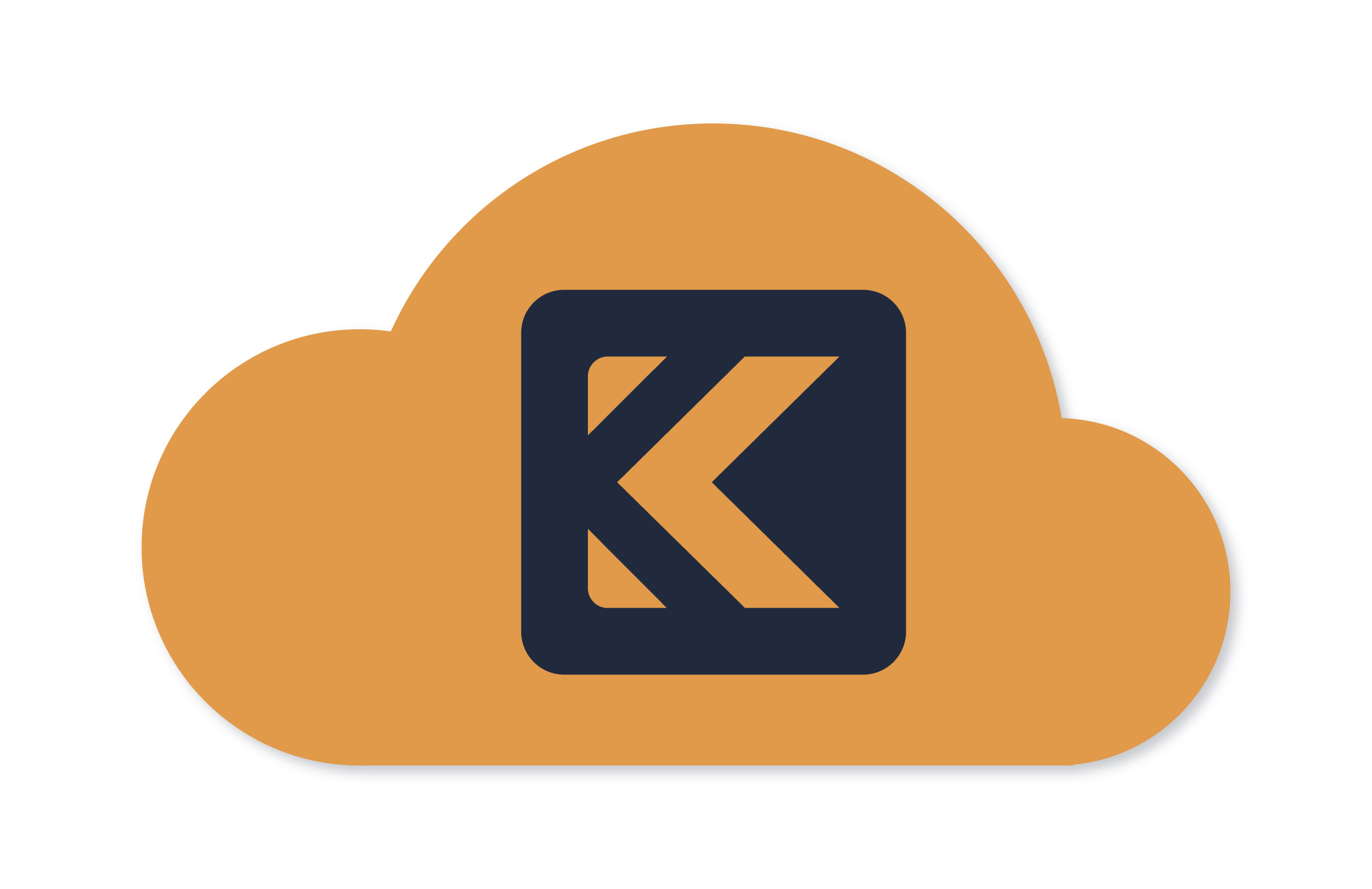 Solutions for all needs.
Providing a solution for different needs.
karditorDesktop is available in four different editions (Air, Small, Medium, and Large), choose the one that suits you better.
Simple installation process.
Save time with preparations.
Stop wasting your time worrying about things that do not matter and benefit from the fast and easy installation process provided by karditorDesktop's optimized installer.
Your time is precious!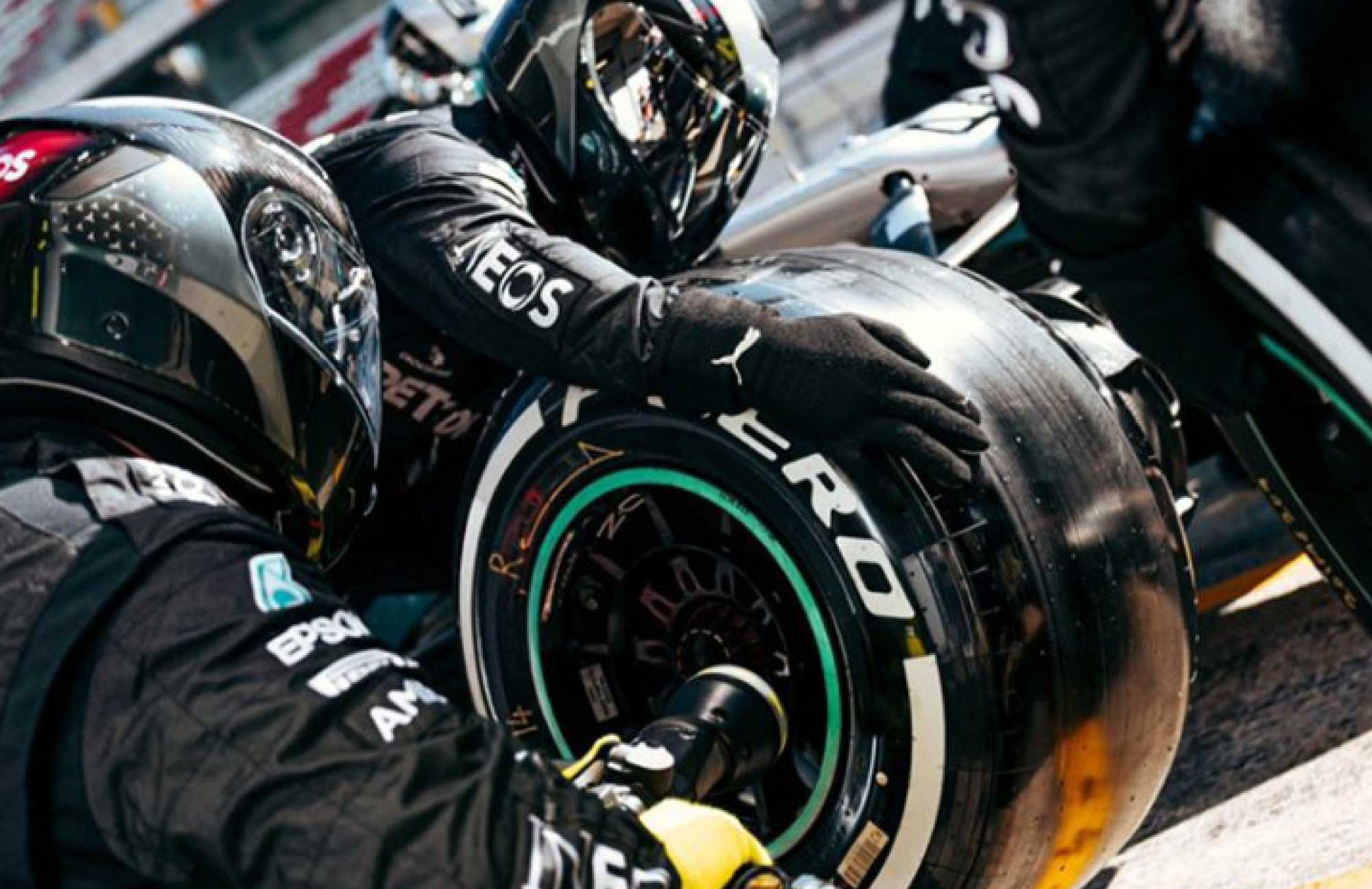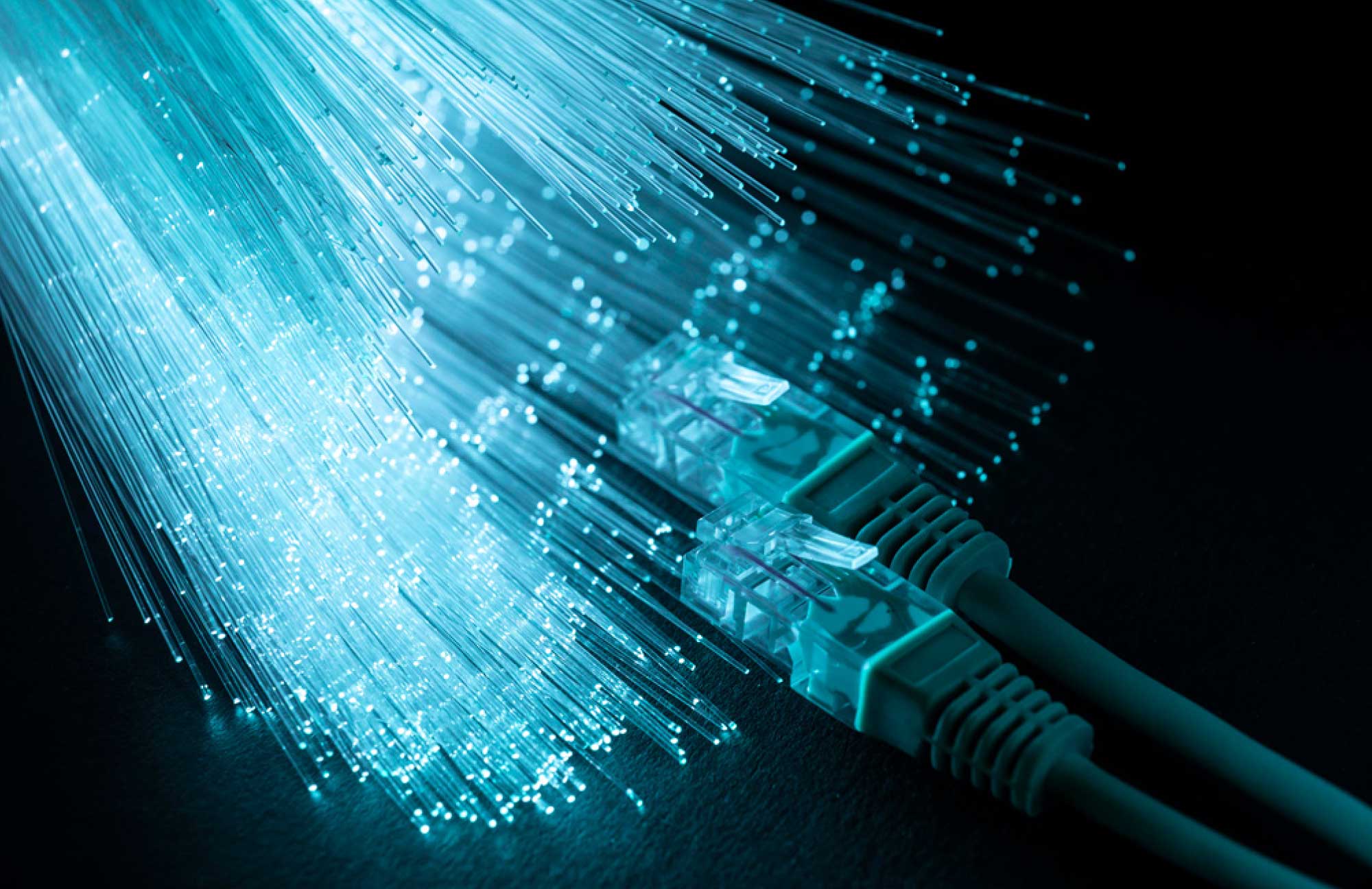 No connection needed.
No network? No problem!
As a desktop application, karditorDesktop doesn't require any network connection to run on your computer. Just install it and you're ready to start creating those professional card designs that you're business needs.
Nothing can stop you right now!
karditorDesktop Editions
karditorDesktop's Air edition is the first of our solution, the only edition that gives you the possibility to test our interface and workflow. You can try it by reaching out to one of our trusted partners.
karditorDesktop's Small, Medium and Large editions offer you all the basic karditor design and print features, this leaves the main diferences between these editions to the database features.
Air
Limited basic features;
Limited internal database;
Small
All basic features included;
Extended internal database;
Excel/Text/CSV;
Medium
All basic features included;
Unlimited internal database usage;
External database usage SQLITE and MS Access only;
Barcodes 2D and VCard;
Photo Editor with Face Crop;
Large
All basic features included;
External database usage SQL (Oracle,MS SQL MySQL, PostgreSQL, etc.);
External database usage NOSQL(MongoDB);
Active Directory;
Database Form customization;
User Profiles;
Multi-Layouts with database condition;
Encoding view and Encoder Add-on available;
Where to buy.
Interested in any of our Web solutions?
Contact one of our trusted partners for further details.
Any questions?
Interested in becoming our partner?
Feel free to get in touch with our sales team! As an independent ID card solutions company, we're open to working with you.