Tablet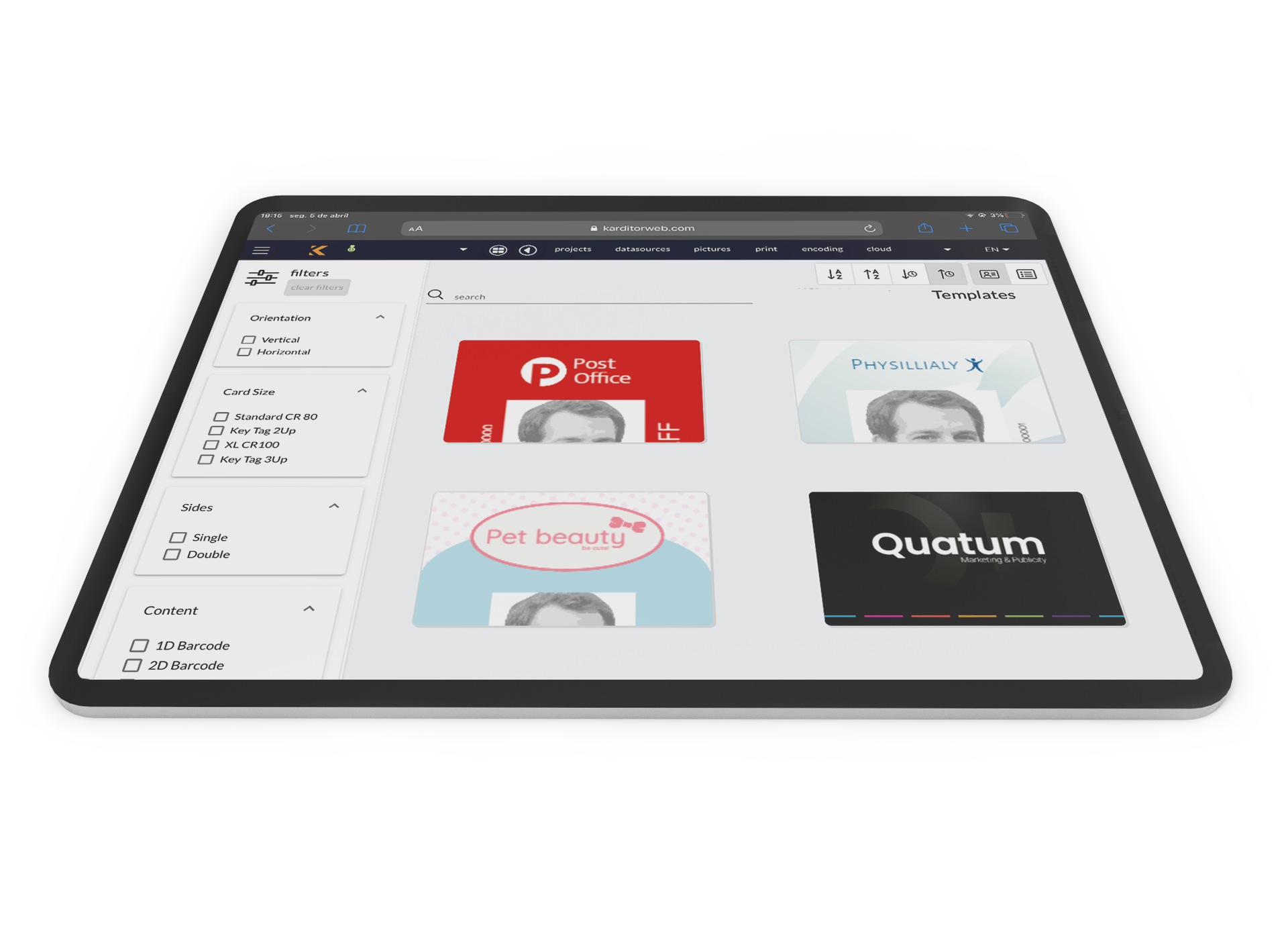 Printer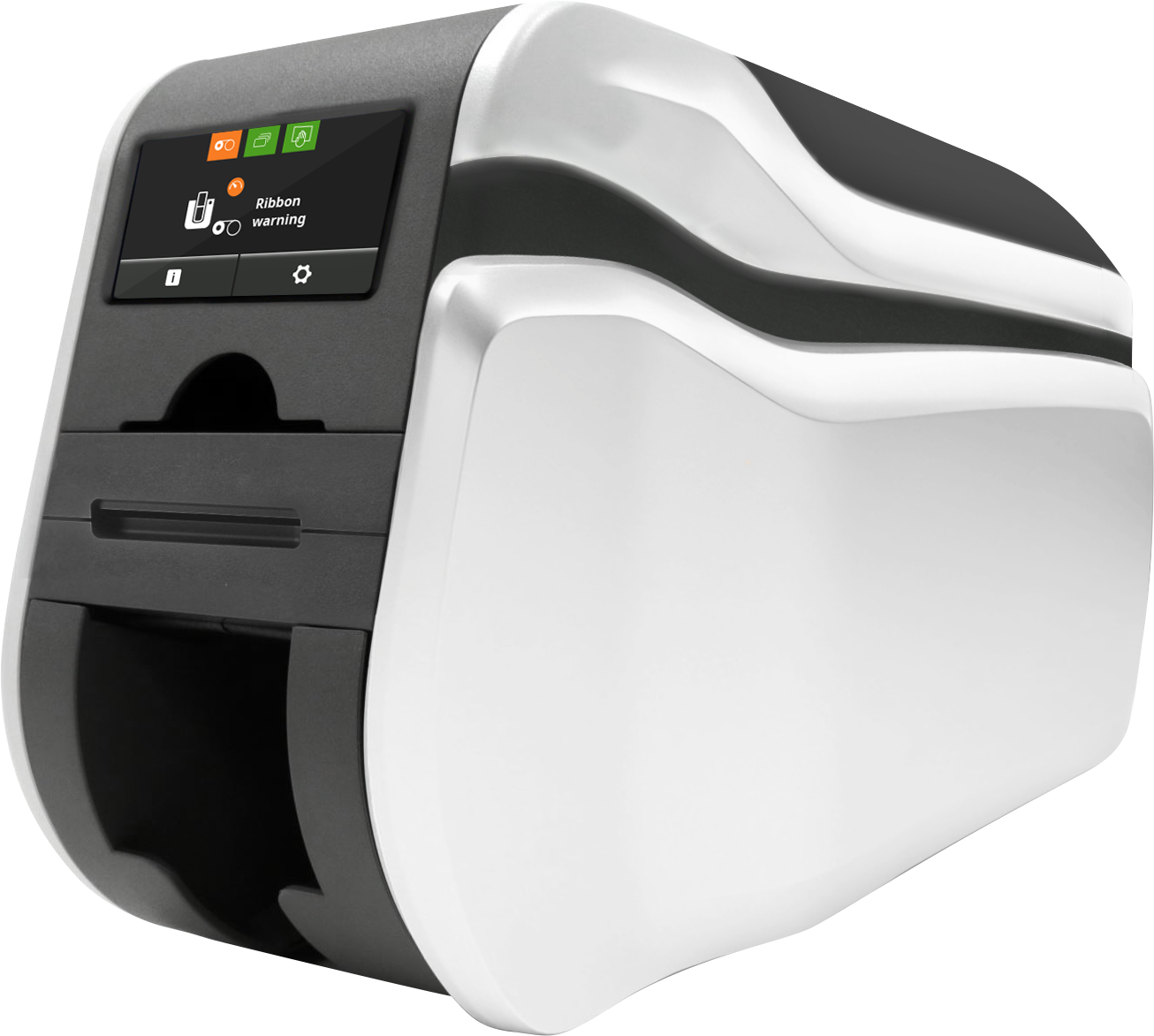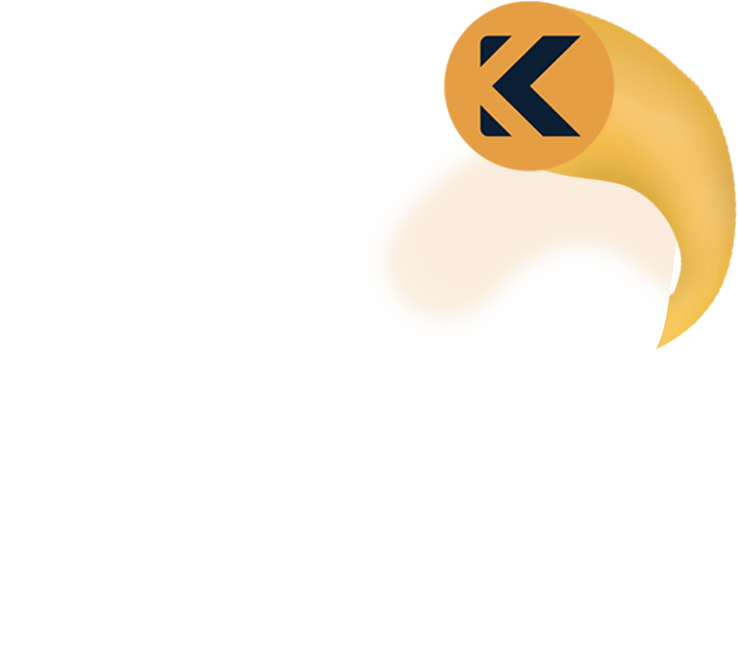 Phone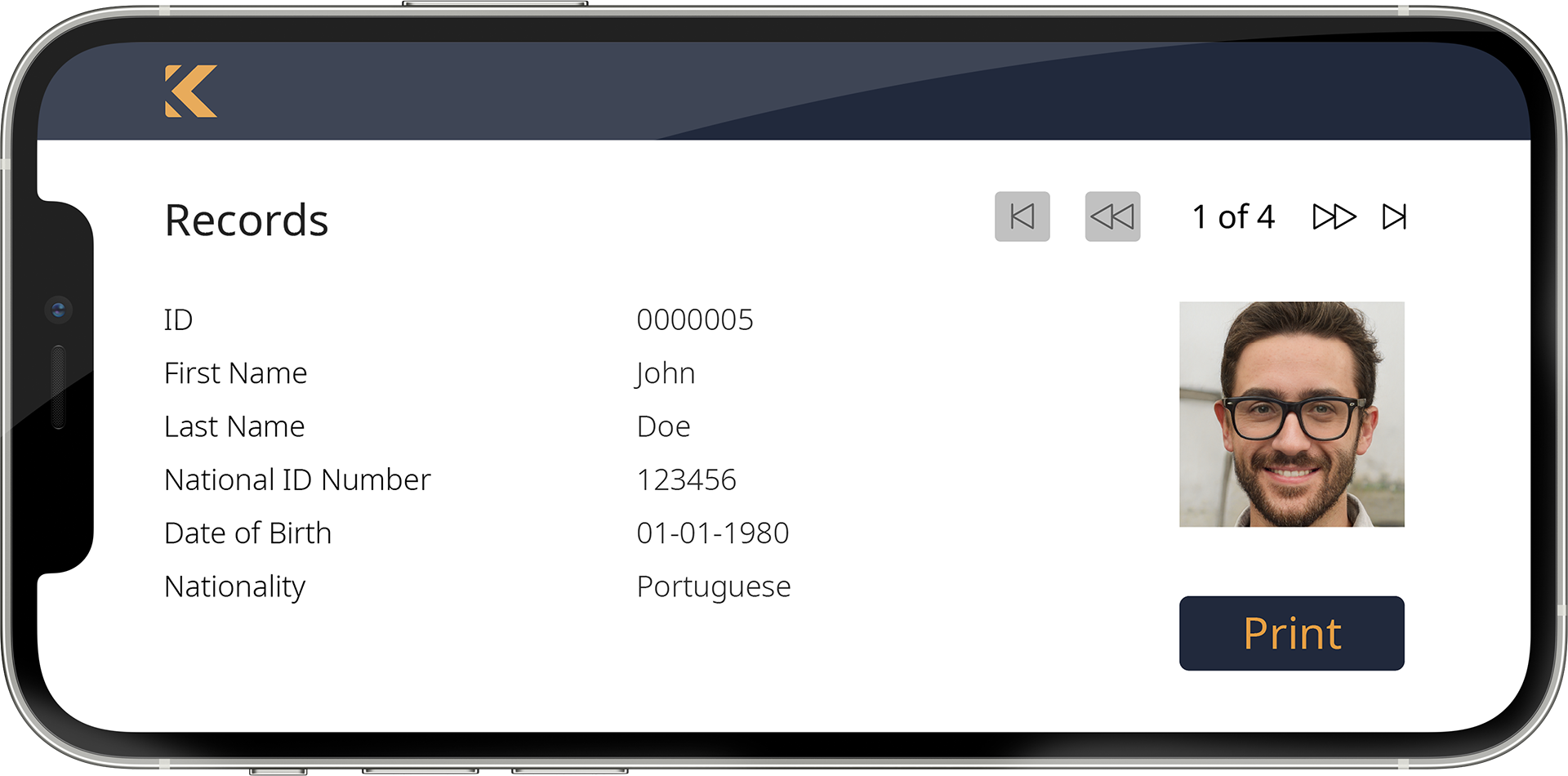 What is karditorWeb?
The sky is the limit!
In order to keep up with the most recent technological innovations, karditorWeb was developed to be a cloud-based ID Card service that will provide you with the ability to take your work to the next level.
Why karditorWeb?
Easy access, scalable and low cost? Why not!?
karditorWeb provides all the tools and features of an ID Card service joined with the benefits of a true cloud-based application.
You're able to create, manage, and print your cards within your browser.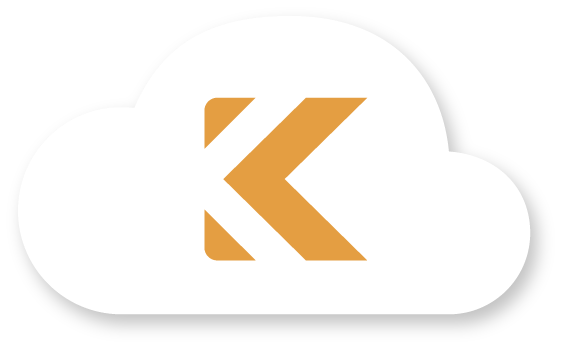 Simple User Experience
Why complicate?
Built to offer you an easy experience, karditorWeb's interface brings a simplified way to idealized and to easily guide you throughout the process. Enjoy the simplicity of the card creation.
Start designing your cards like a pro!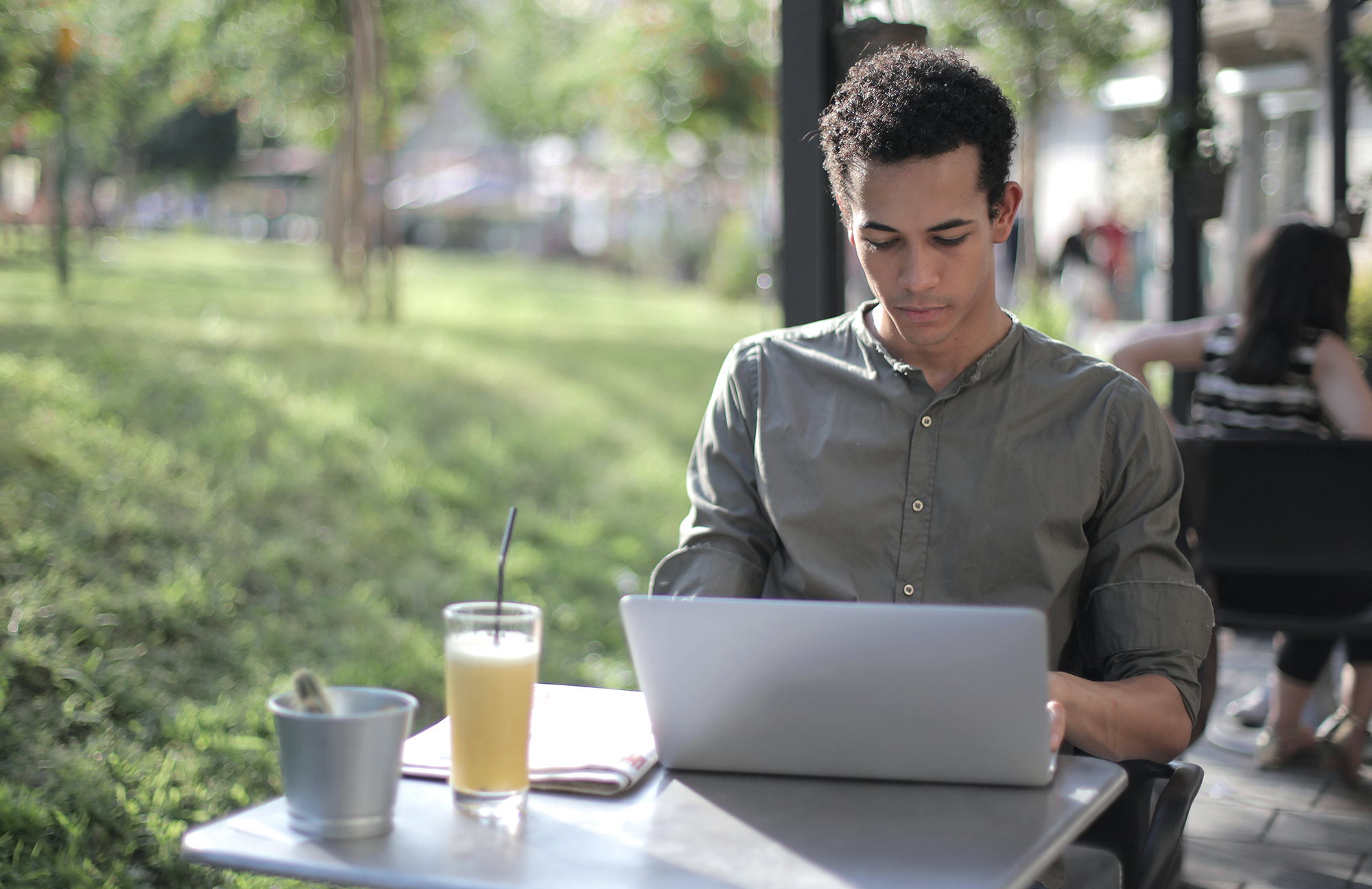 Remote Access
Work anywhere!
With karditorWeb, you're able to take your work anywhere with you. Every task from designing, printing, and data management can be done from different locations.
At the office or at home, your data is always accessible.
Konnector
Connect your devices to karditorWeb!
To enable device connection to our Web solution, our Research & Development team developed the Konnector.
This way you're able to use your ID card printer, card reader, biometric, or image acquisition device.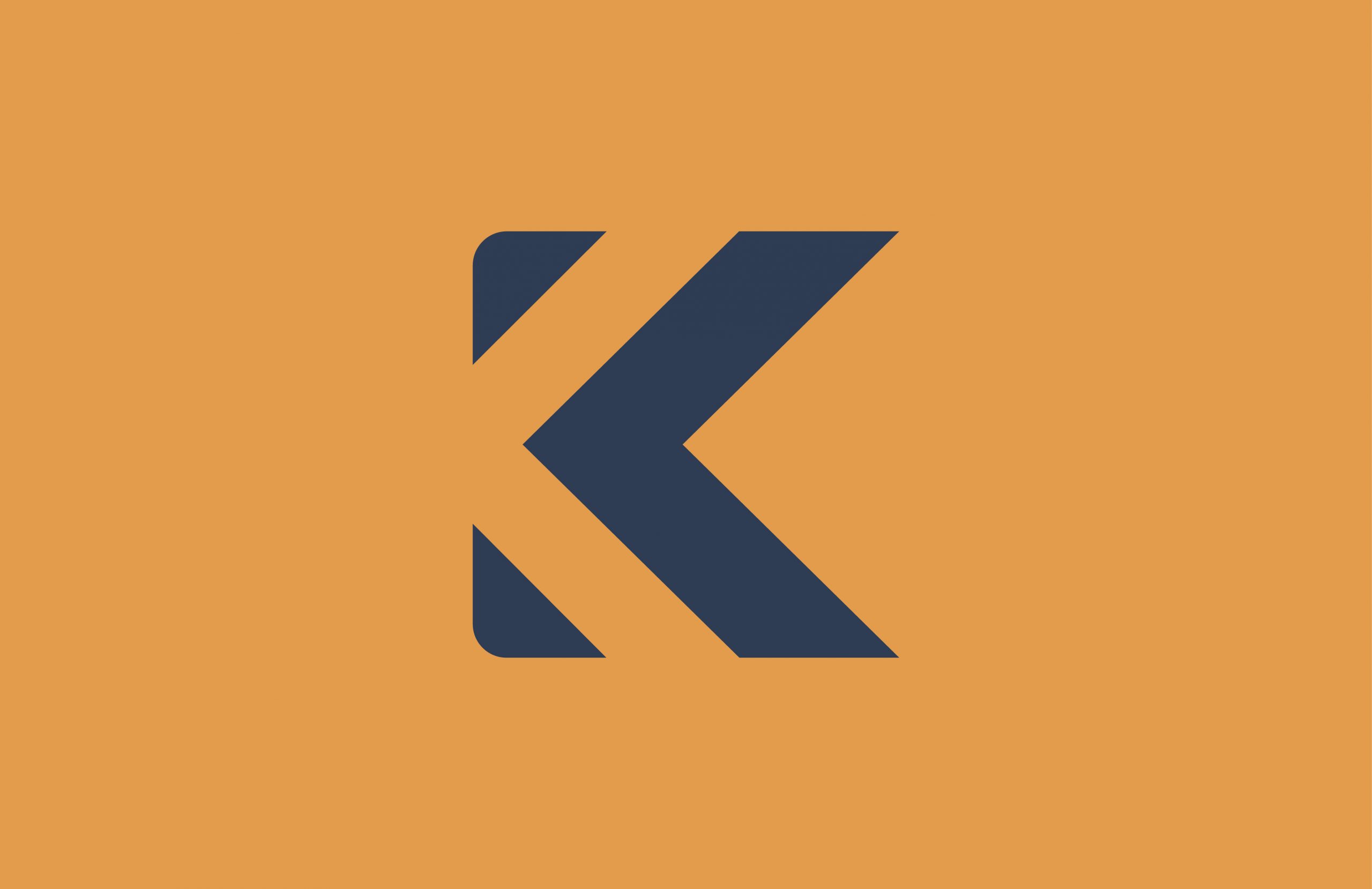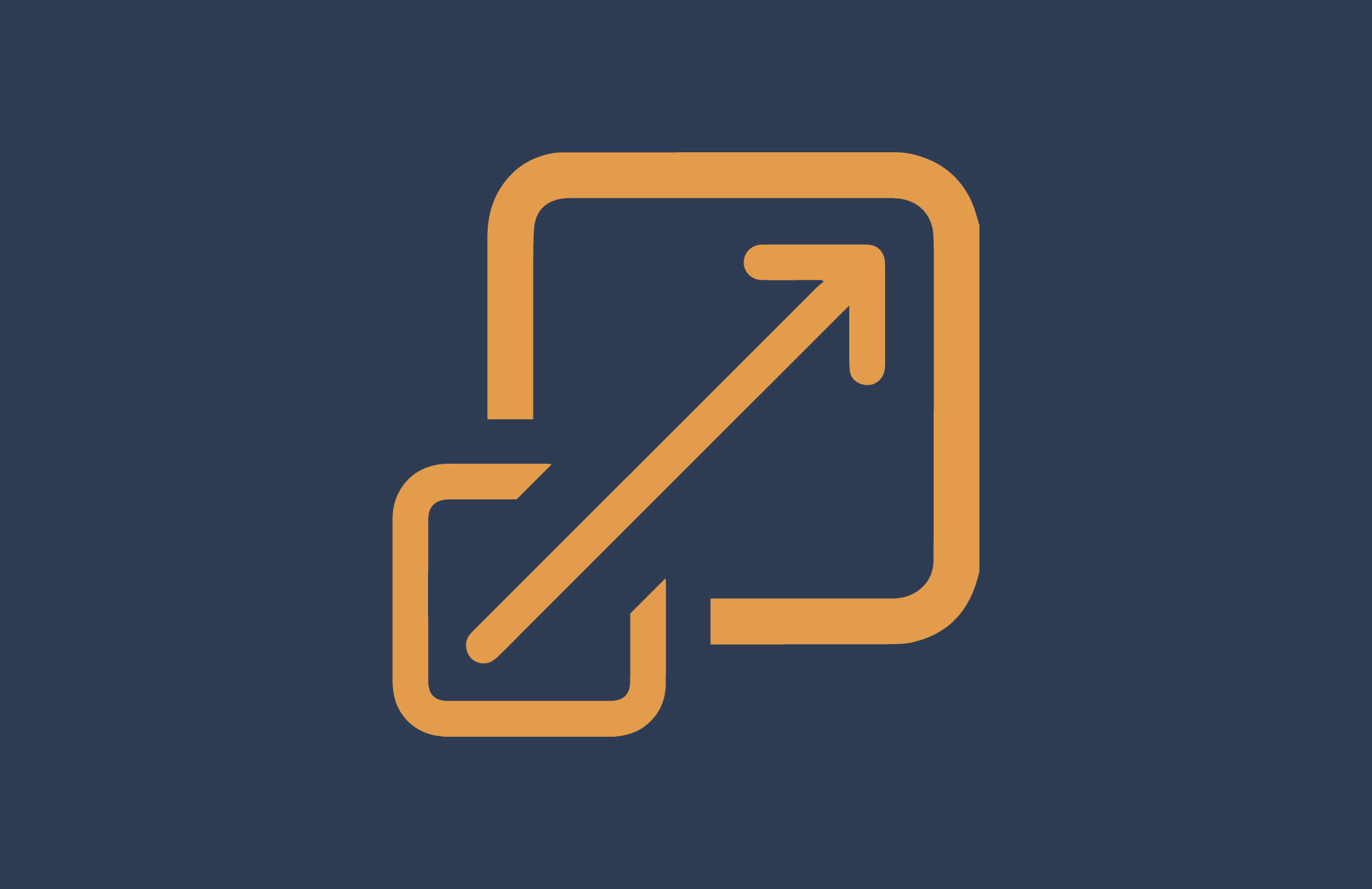 Easily Scalable
karditorWeb is the perfect solution for a single or even for multiple users.
Whether your're an individual or a part of a team, we can easily adapt to your needs. Create individual users within your account to grant the permissions for each of your employees.
Secure your Data
Tired of losing your data?
One of the benefits of working on the Cloud is the possibility to have your personal data safely stored and easily accessible to you. Whether you at the office or at home, your data is always at the distance of a click.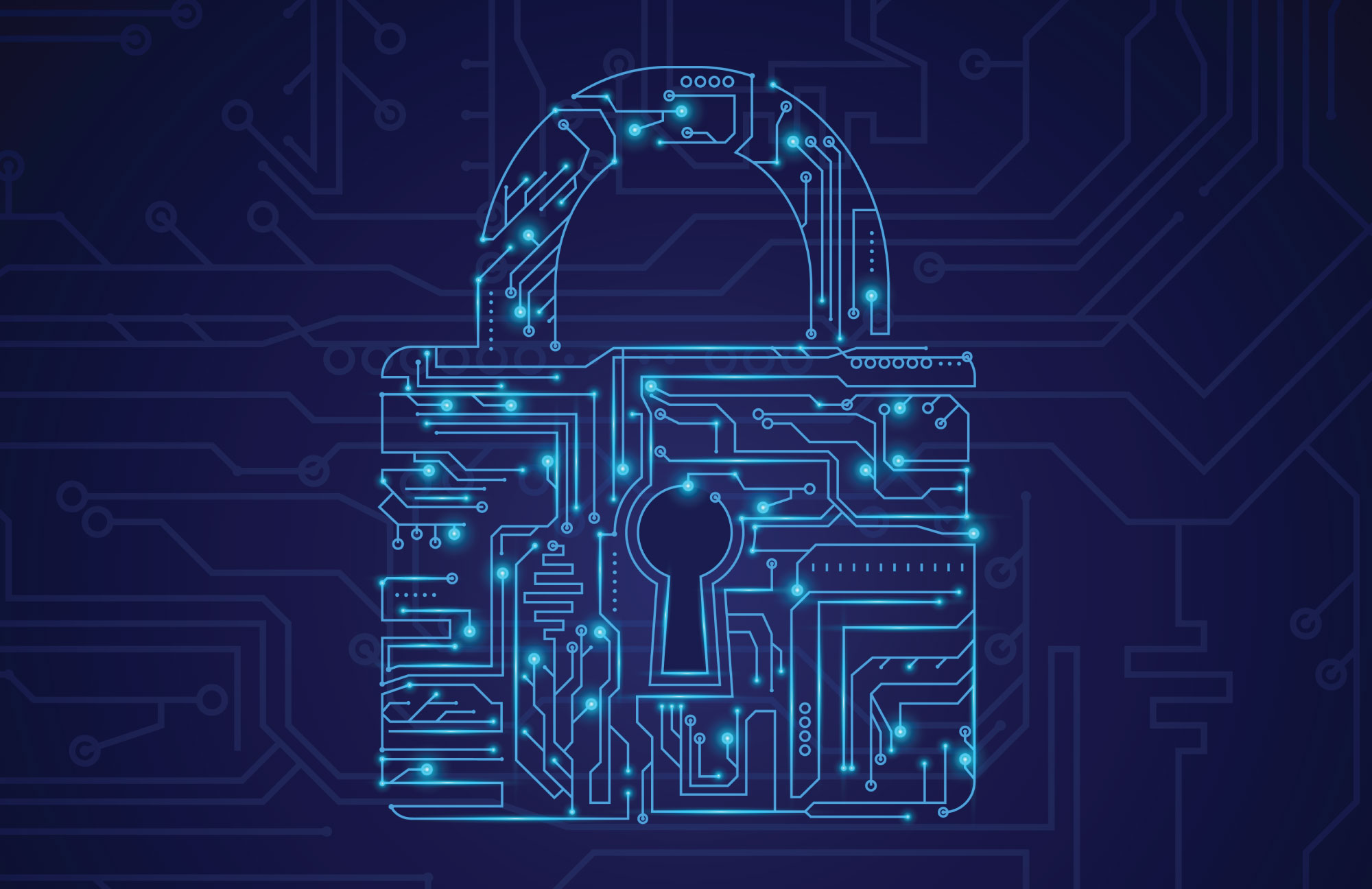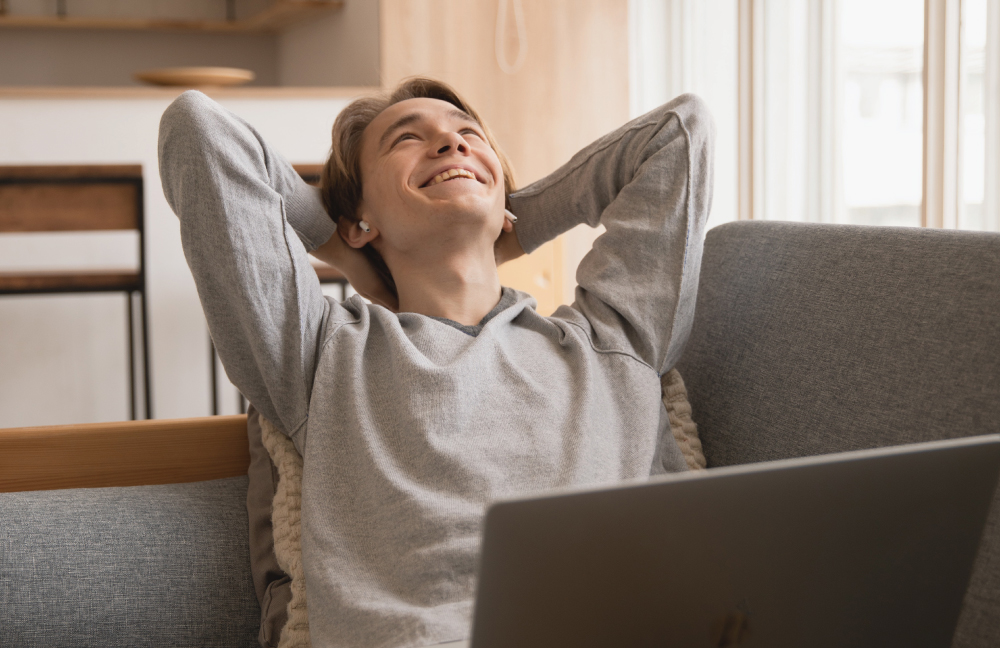 Automatically Updated
Keep your work updated.
With karditorWeb, you will always be working with the latest updates, without needing to worry about them.
Our software will always be automatically updated.
Where to buy.
Interested in any of our Web solutions?
Contact one of our trusted partners for further details.
Any questions?
Interested in becoming our partner?
Feel free to get in touch with our sales team! As an independent ID card solutions company, we're open to working with you.